Posts Tagged 'chapter-5'
9 results.
by Ainur
on
2009/12/01
at
22:24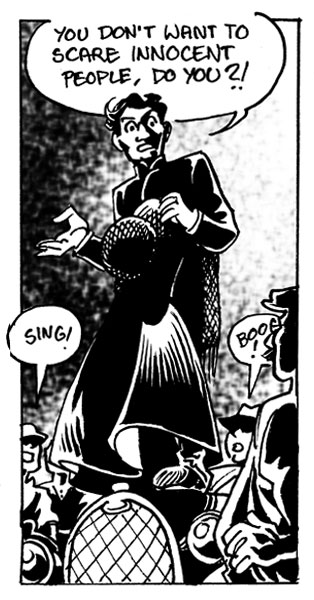 I won't be able to post on all the days of December, but here is the first window of the Goldenbird Advent Calendar… A preview of page 2 (yes, i know, I haven't inked more of it ;_;) of chapter 5. Remember where we left off?
More on Advent Calendars, for the heathen.